Voopoo Drag Nano Review
As the first pod system kit form VOOPOO DRAG family, the
DRAG Nano
consists of built-in 750mAh battery and 1.0ml refillable pod with pocket-friendly size with beautiful resin panel. Moreover, the DRAG Nano Pod kit inherits the classic and advanced GENE pod chip which is born for best flavor to bring unbelievable vaping for you. Plus the brand-new 1.8ohm coil, the DRAG Nano is optimized for nic-salts e-juice.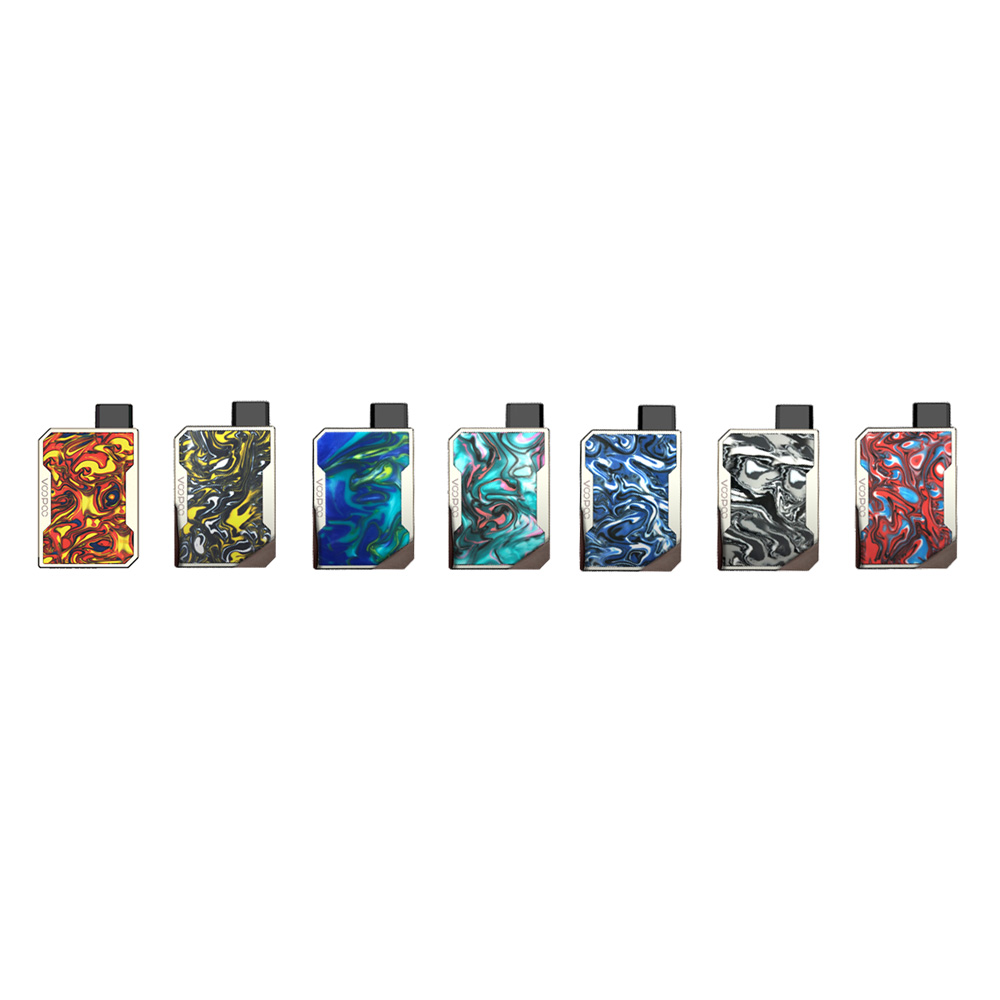 The Voopoo Drag Nano Pod Starter Kit is the latest addition to the
Voopoo Drag
Family only this time instead of a high power quick firing mod we are introduced to a pod vaping kit in the style of a Drag but just as quick firing thanks to its Gene Pod chip. Featuring an integrated 750mAh battery and a 1.0ml pod which allows for easy transport and discreet vaping you will be surprised at how much of a punch this little device has. Voopoo state that you will get 350 draws from a full charge and that the device will charge to full from low in around 1 hour at a 5 volt, 0.5 amp charging current. The pod houses a 1.8 Ohm resistance coil which is ideal for use with Nicotine Salts.
Voopoo Drag Nano Kit Price
$33.99 ,Just visit this link:
https://www.voopoo.com/goods/drag-nano.html
publié le mercredi 12 juin à 02:38
Ecrire un commentaire
Tout le monde peut publier un commentaire.